Spanish, agreements
20171204
PDF
Avocación para la formalización del Convenio entre el MEC y el CSIC para el Nodo Nacional GBIF-CSIC
Avocación para la formalización del Convenio entre el MEC y el CSIC por el que se regula la subveción nominativa prevista en los Presupuestos Generales del Estado para el año 2007 para el "Desarrollo del Nodo Nacional de GBIF-CSIC (Global Biodiversity Information Facility)".
Download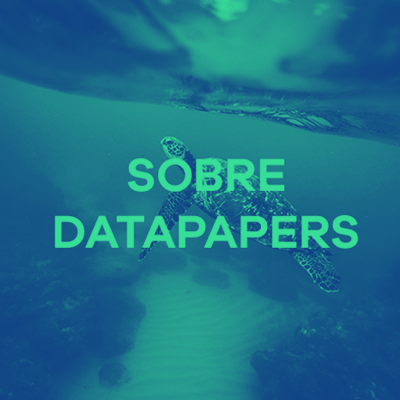 Spanish, data papers
20171113
PDF
Guía para autores de datapapers en Biota
Algunos consejos útiles para publicar artículos de datos, en este caso, específicamente para la revista BIOTA.
Download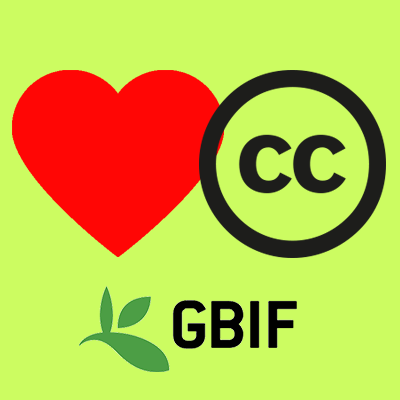 Spanish, databases
20171113
PDF
Guía rápida para elegir el tipo de licencia de nuestros datos
Todos los juegos de datos de presencia publicados a través de GBIF deben ir acompañados de una licencia que define el tipo de uso que se puede hacer de dichos datos. En 2014 el Órgano de Gobierno de GBIF acordó que las bases de datos de biodiversidad debían adscribirse a alguna de las siguientes licencias "Creative Commons": CC0, CCBY y CC-BY-NC.
Download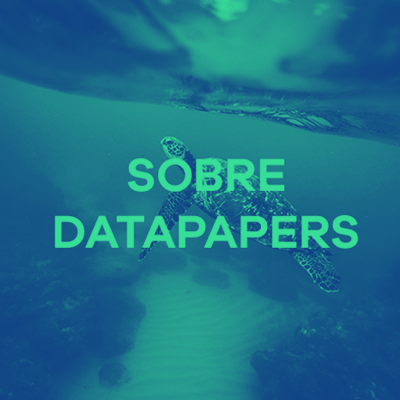 English, data papers
20170614
PDF
The datapaper: A mechanism to incentivize data publishing in biodiversity science
Revisión acerca de los mecanismos establecidos para incentivar la publicación, difusión y reutilización de los datos de biodiversidad. Se propone el artículo de datos como una manera de ofrecer reconocimiento académico por el esfuerzo que supone la edición y estandarización de los datos y metadatos.
Download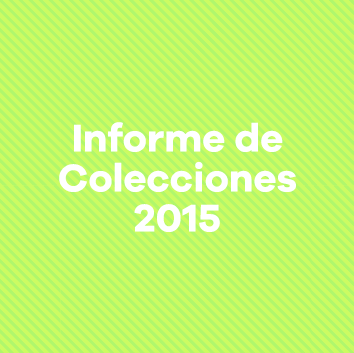 Spanish, report
20170202
PDF
Informe de Colecciones Biológicas y Bases de Datos de Biodiversidad en España. Año 2015
En el presente informe se muestra la situación de las entidades españolas que producen, agregan o administran datos e información sobre biodiversidad. Esta información da contexto a los datos publicados sobre biodiversidad en el país, permite determinar el estado del conocimiento y establecer prioridades sobre las mismas, bien de índole científica, bien desde el punto de vista de la gestión y conservación de la biodiversidad y el medioambiente. Se hace una síntesis y valoración de las entidades, sus colecciones, proyectos y datos asociados, con especial relevancia a las que publican datos en el Registro de GBIF España.
Download
No more contents
All pages have already been loaded